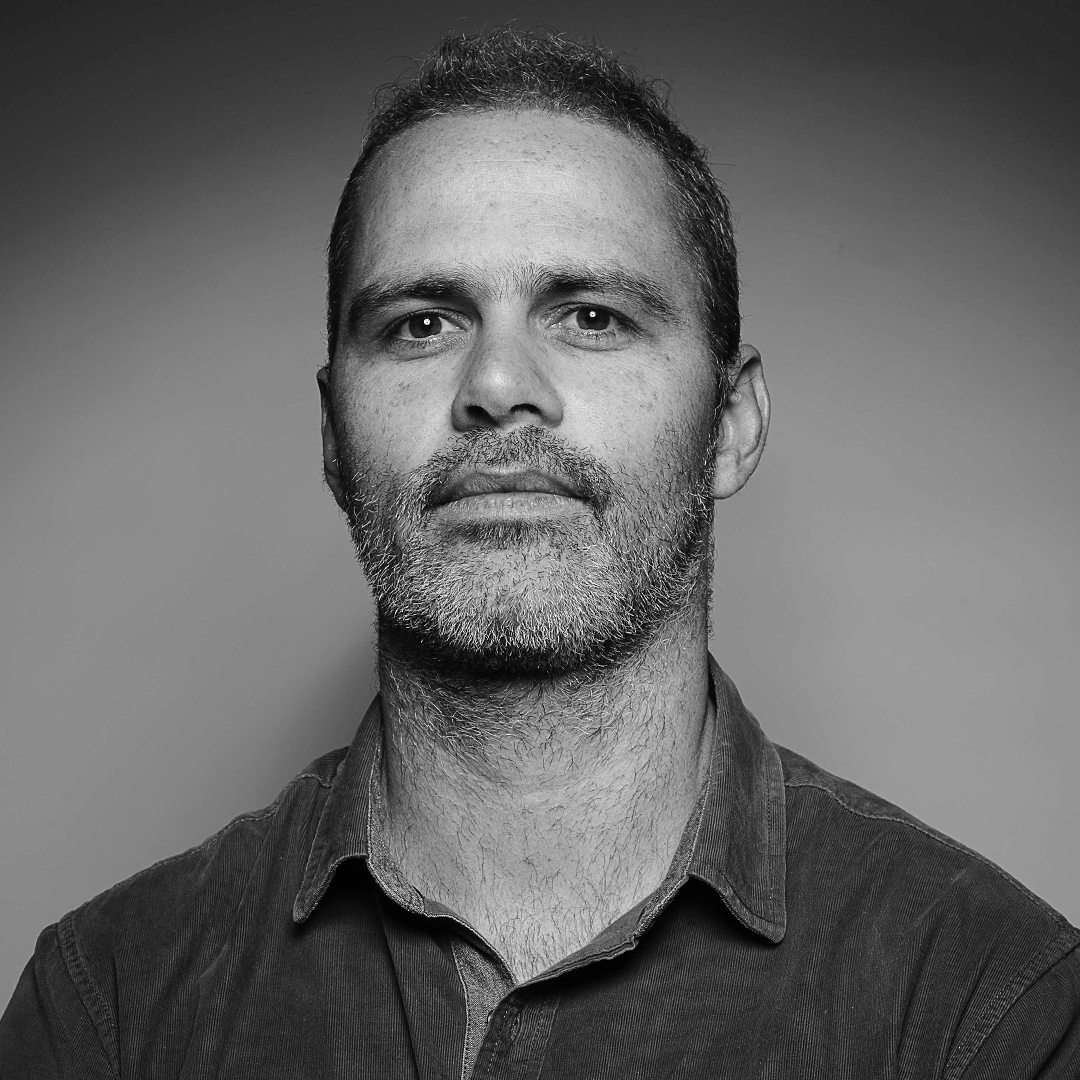 Rodrigo Tortima, ECD - Grey Brasil.

Rodrigo began his career as an art director 22 years ago in Rio de Janeiro.
For the past 17 years he's spent his time in Sao Paulo, working with Leo Burnett, DM9DDB and Talent Marcel.
And In the last 9 years, he's contributed to building iconic brands through campaigns that have become part of Brazilian pop culture.
Rodrigo has also created campaigns for numerous major brands including Santander, Guaraná Antártica, Claro, Fiat, Banco Itaú and Honda.
In 2005 Rodrigo represented Brazil as Young Creative at the Cannes Festival.
Then, in 2009, he was part of the team that led DM9DDB to win agency of the year at the Cannes Festival.
As creative director at Talent Marcel, his team won the 2015 Caboré agency of the year award, the Oscars of Brazilian advertising. The agency was also a finalist in 2016, under his creative leadership.
Since taking up the role of Executive Creative Director at Grey Brazil in March 2019, Rodrigo has led the team to win 10 Lions at the Cannes Festival this year, making the Sao Paulo office most awarded in the entire Grey network.
Grey also won the most Lions for any Brazilian agency in 2019.
In just over two decades in an established creative career, Rodrigo has been recognised for his work at D&AD, Clio, El Ojo, NYF, CCSP and the Wave Festival. In the Professionals of the Year Awards – the Brazilian industry's most important award ceremony - he has been a finalist in 6 of the last 7 editions for the National category. Winning Best National Campaign in 2017 for his work with Ipiranga.